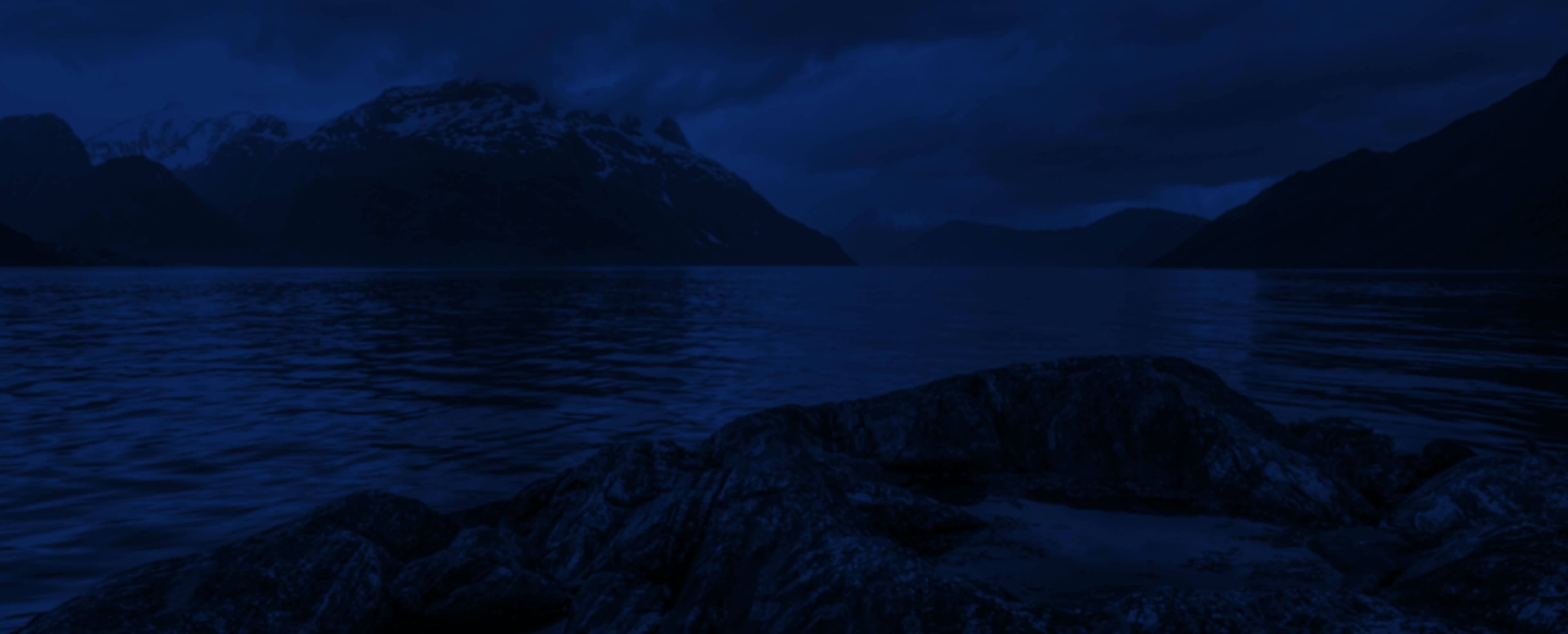 Norwegian Complement Research Group
The Norwegian Complement Research Group (NCRG), led by professor Tom Eirik Mollnes, is an informal association of scientists focusing their work mainly on the complement system, a part of the hosts' innate immunity. The group comprises approximately 25 people located at two different laboratories in Norway, "The Bodø Laboratory" at Nordland Hospital and University of Tromsø, and "The Oslo laboratory" at Oslo University Hospital and University of Oslo.
Read more
Dissemination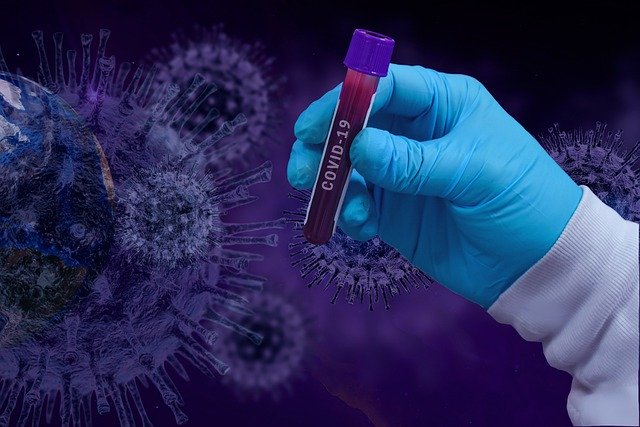 NCRG reveals role of Complement in COVID-19
Systemic Complement Activation is Associated with Respiratory Failure in COVID-19 Hospitalized Patients This is a summary of the landmark prospective cohort patient study...
Read more
Dissemination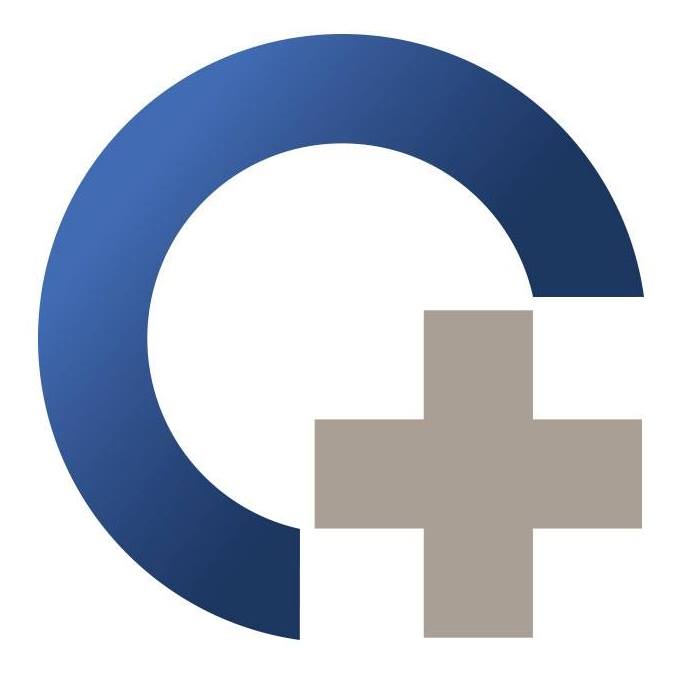 The Oslo group in the news
The Oslo group of the NCRG has been highlighted in the news of Oslo University hospital as a central link from laboratory immunology to clinical appliance. We are truly translational! Read the news article (in Norwegian only) at the website of the Oslo University Hospital.
Read more
Immunology
Systemic inflammation persists 1-year after mild head injury
PhD candidate Viktoriia Chaban has successfully published her first article describing an until today unknown cytokine expression pattern in patients who had a mild head injury (concussion): Although the injury is minor, inflammation persists as a low-grade inflammation in these patients when compared to matched healthy controls over a...
Read more
Conference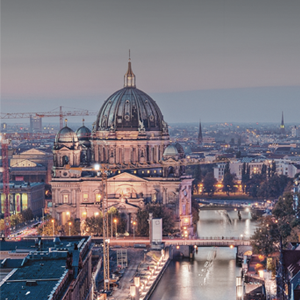 ICS 2020 – update
The ICS has announced that the congress in September will take place (as of today). Please find the announcement here and remember to submit...
Read more