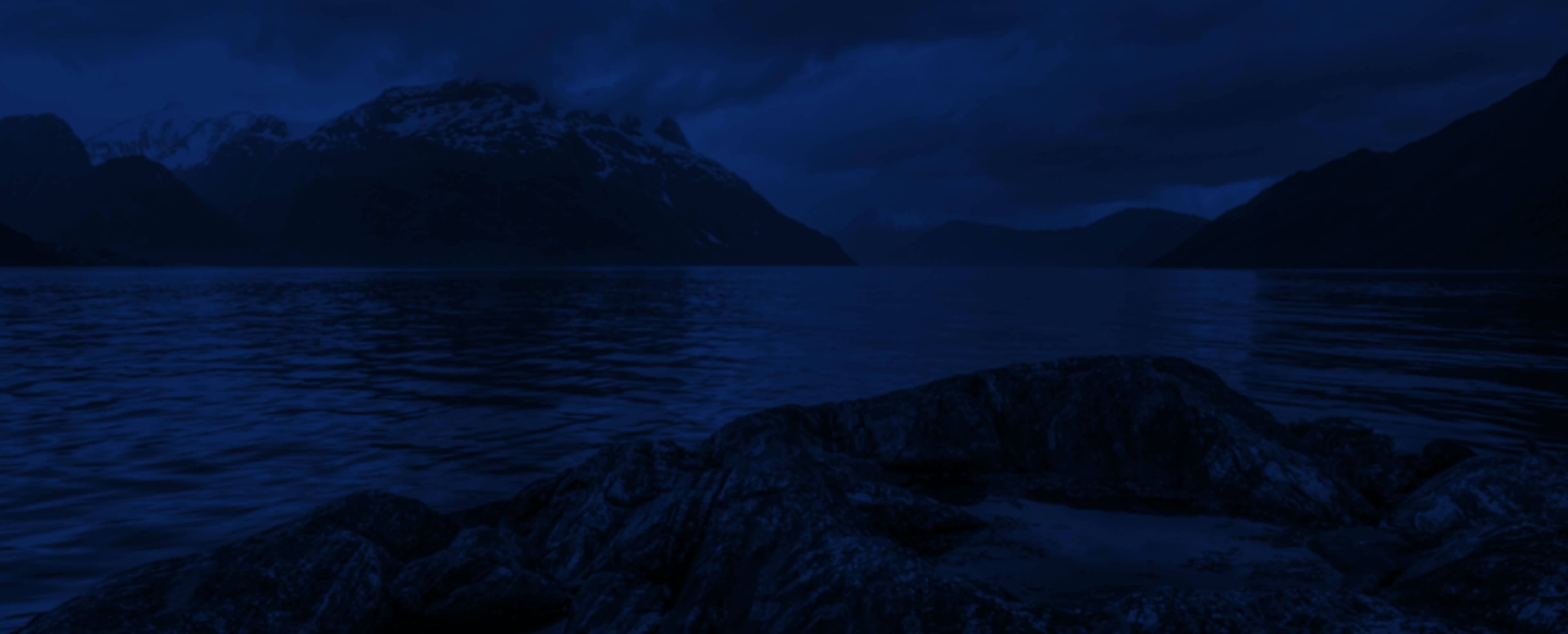 Norwegian Complement Research Group
The Norwegian Complement Research Group (NCRG), led by professor Tom Eirik Mollnes, is an informal association of scientists focusing their work mainly on the complement system, a part of the hosts' innate immunity. The group comprises approximately 25 people located at two different laboratories in Norway, "The Bodø Laboratory" at Nordland Hospital Trust, and "The Oslo Laboratory" at Oslo University Hospital, Rikshospitalet, and University of Oslo.
Group leader:
Tom Eirik Mollnes
Read more
Dissemination
Søren E. Pischke received a prestigious honorary award
Award and honour to Søren E. Pischke. The NCRG group member, anaesthesiologist, and critical care expert, Dr. Søren Pischke, has recently been awarded...
Read more
Conference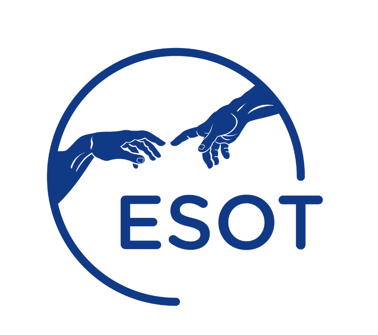 ESOT presentations by the NCRG
The NCRG submitted three abstracts and was appointed to give two brief oral presentations and one poster presentation, which is a remarkable success! Please find the abstracts here, published as supplementary in Transplantation International. Special congratulations to research line medical student Waleed Majeed who presented his first oral presentation...
Read more
Conference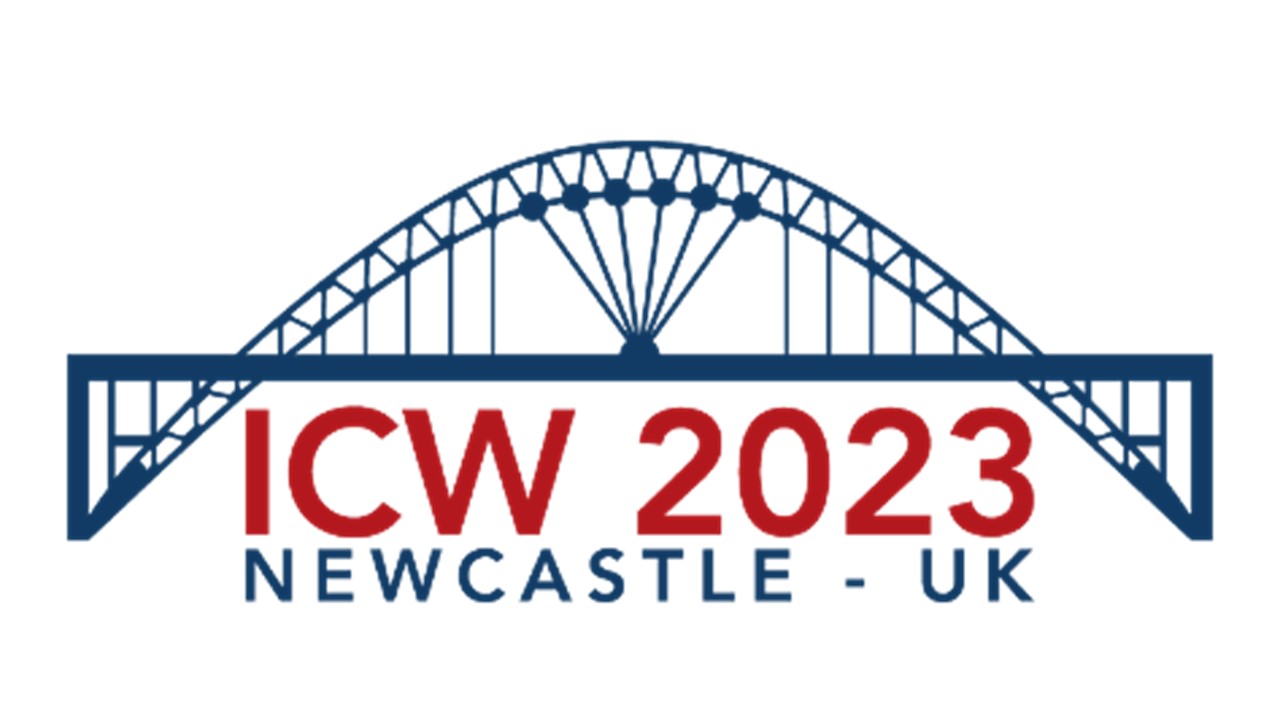 NCRG visited European Congresses 2023
The 29th International Complement Workshop was arranged in Newcastle. Twelve Norwegian complementologists attended with all together 8 presentations affiliated with NCRG. Here the collaborators Markus Huber-Lang (right) and Tom Eirik Mollnes (left) discuss inhibition of complement to improve organ preservation before transplantation.               ...
Read more
Conference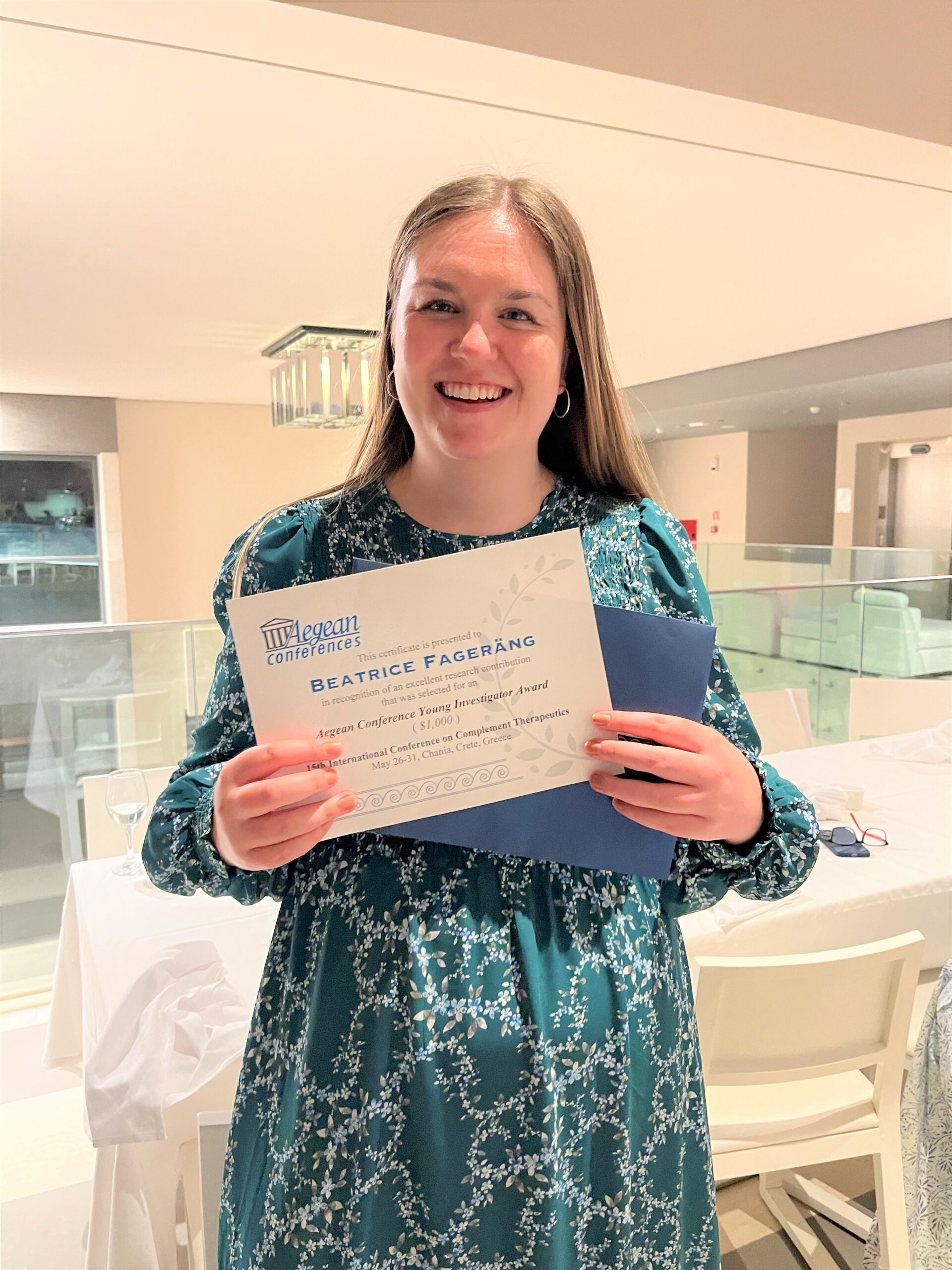 15th Aegean Conference on Complement Therapeutics
Beatrice Fageräng At the 15th Aegean Complement Conference in Chania, Crete, 26-31 May 2023 Beatrice Fageräng from the NCRG received the "Aegean Conference Young...
Read more