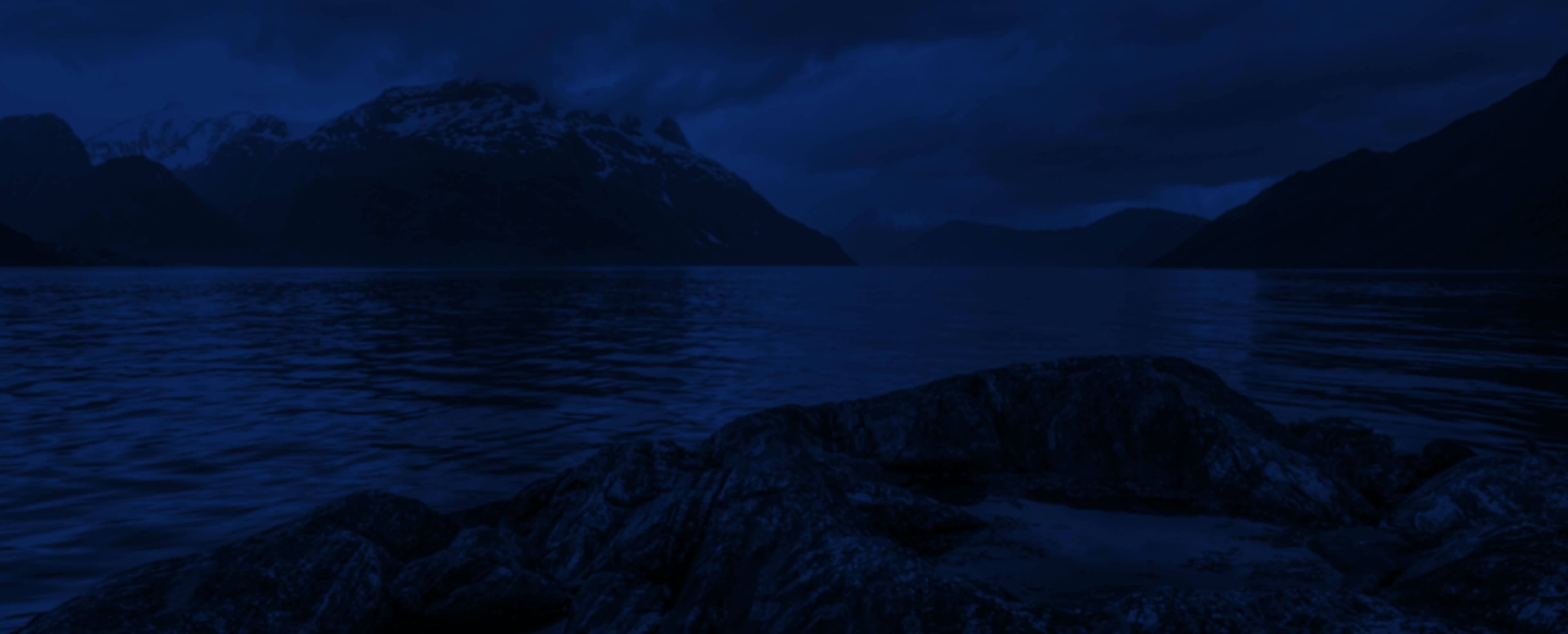 Norwegian Complement Research Group
The Norwegian Complement Research Group (NCRG), led by professor Tom Eirik Mollnes, is an informal association of scientists focusing their work mainly on the complement system, a part of the hosts' innate immunity. The group comprises approximately 25 people located at two different laboratories in Norway, "The Bodø Laboratory" at Nordland Hospital and University of Tromsø, and "The Oslo laboratory" at Oslo University Hospital and University of Oslo.
Read more
Dissemination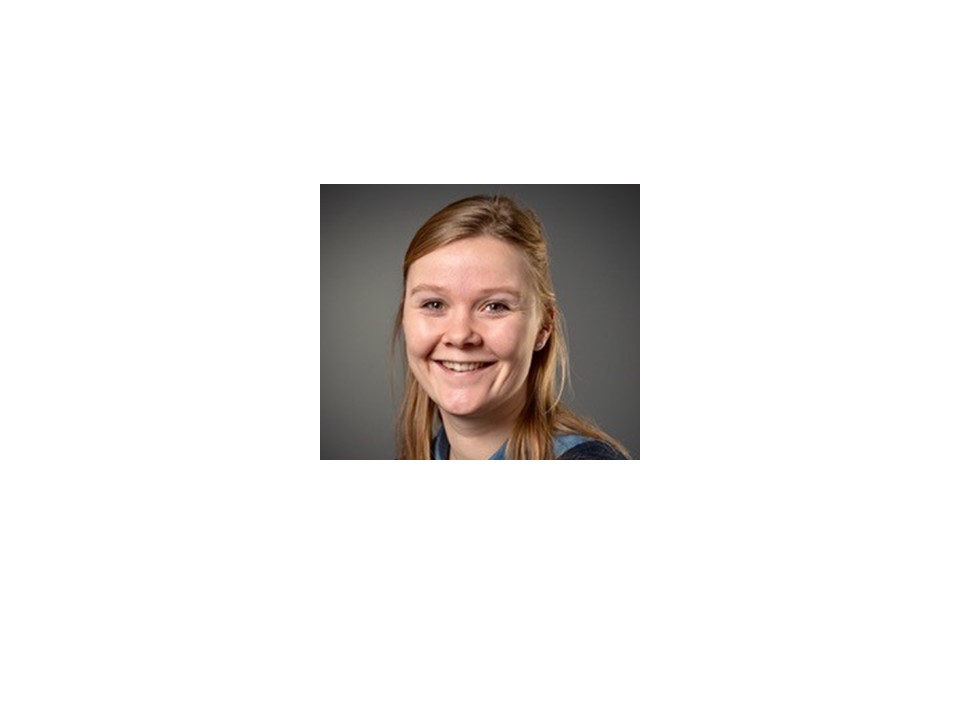 NCRG at ICW
NCRG presenting at ICW (Photos: Eline de Boer and Søren E. Pischke). The NCRG presented with several posters and three oral presentations. Baard Ove...
Read more
Dissemination
Helse Nord Funding
Helse Nord granted funds to the Research Laboratory, Nordland Hospital, Bodø. The distribution of Research Funds from Helse Nord from 2022 is now released. A new 3-year project (Research Collaboration between several research groups) was granted to professor Tom Eirik Mollnes and the Research Laboratory at Nordland Hospital...
Read more
Dissemination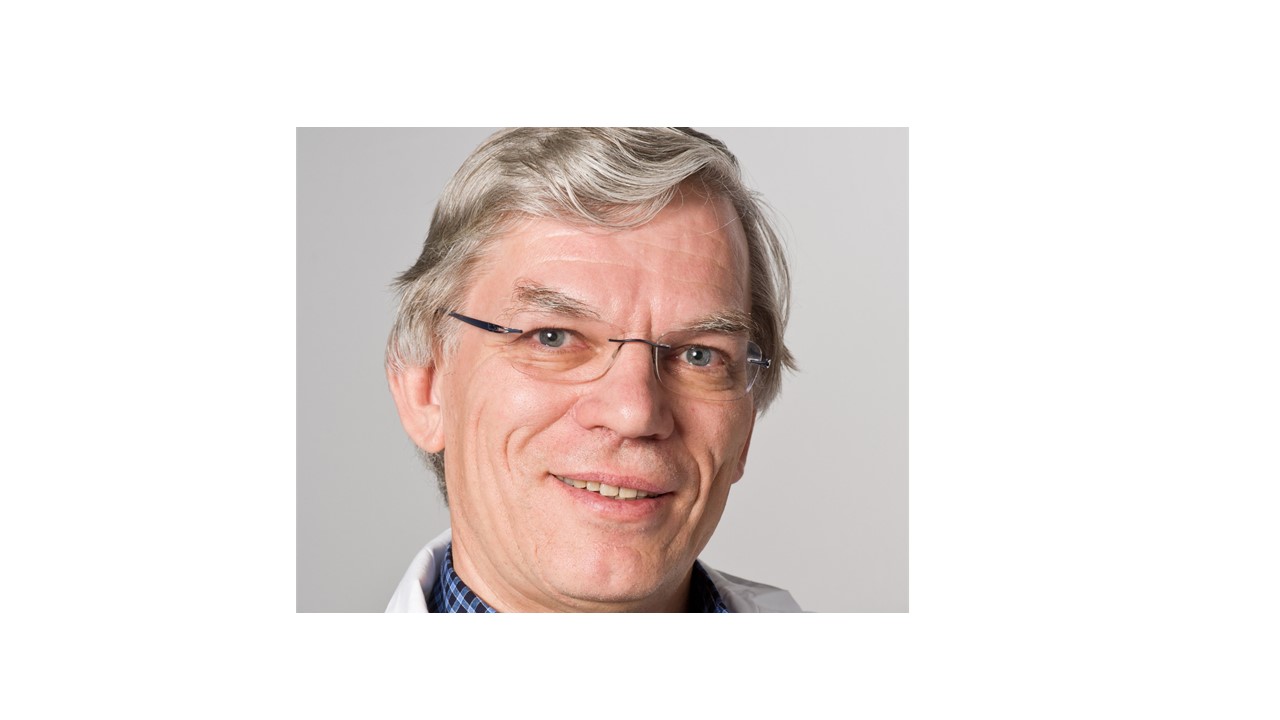 Prof. Mollnes leaves UiT
Professor Mollnes leaves his position at UiT January 1st, 2022. Professor Tom Eirik Mollnes was appointed as a professor II at the University of Tromsø, Norway in 1993. This was the first professorship at UiT that was physically located to the Nordland Hospital Trust, Bodø. Mollnes has...
Read more
Dissemination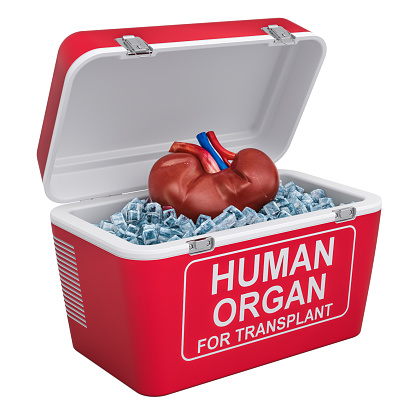 Kidney transplantation – be aware of TCC
Plasma TCC (sC5b-9) is associated with both patient and kidney long-time survival. Nephrologists from aHUS and OUS Rikshospitalet have together with complementologists from...
Read more