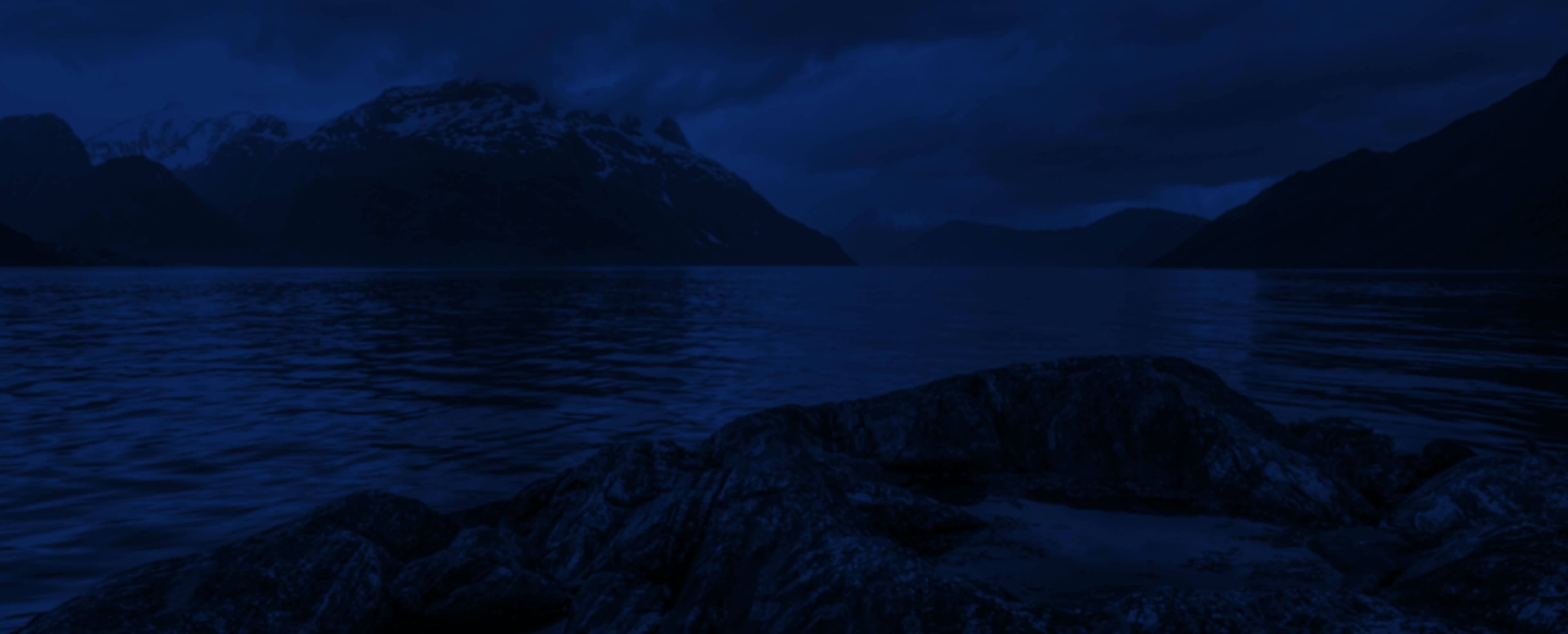 Norwegian Complement Research Group
The Norwegian Complement Research Group (NCRG), led by professor Tom Eirik Mollnes, is an informal association of scientists focusing their work mainly on the complement system, a part of the hosts' innate immunity. The group comprises approximately 25 people located at two different laboratories in Norway, "The Bodø Laboratory" at Nordland Hospital Trust, and "The Oslo Laboratory" at Oslo University Hospital, Rikshospitalet, and University of Oslo.
Group leader:
Tom Eirik Mollnes
Read more
Dissemination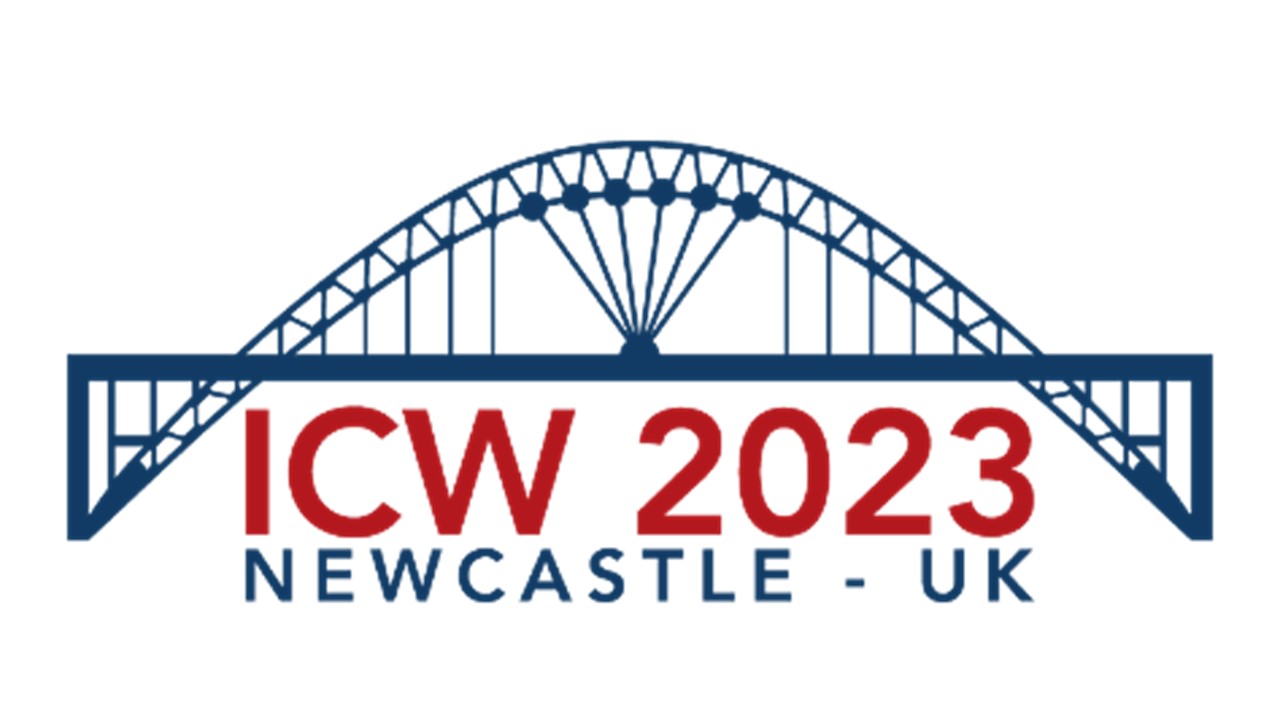 NCRG visited European Congresses 2023
The 29th International Complement Workshop was arranged in Newcastle. Twelve Norwegian complementologists attended with all together 8 presentations affiliated with NCRG. Here the collaborators...
Read more
Dissemination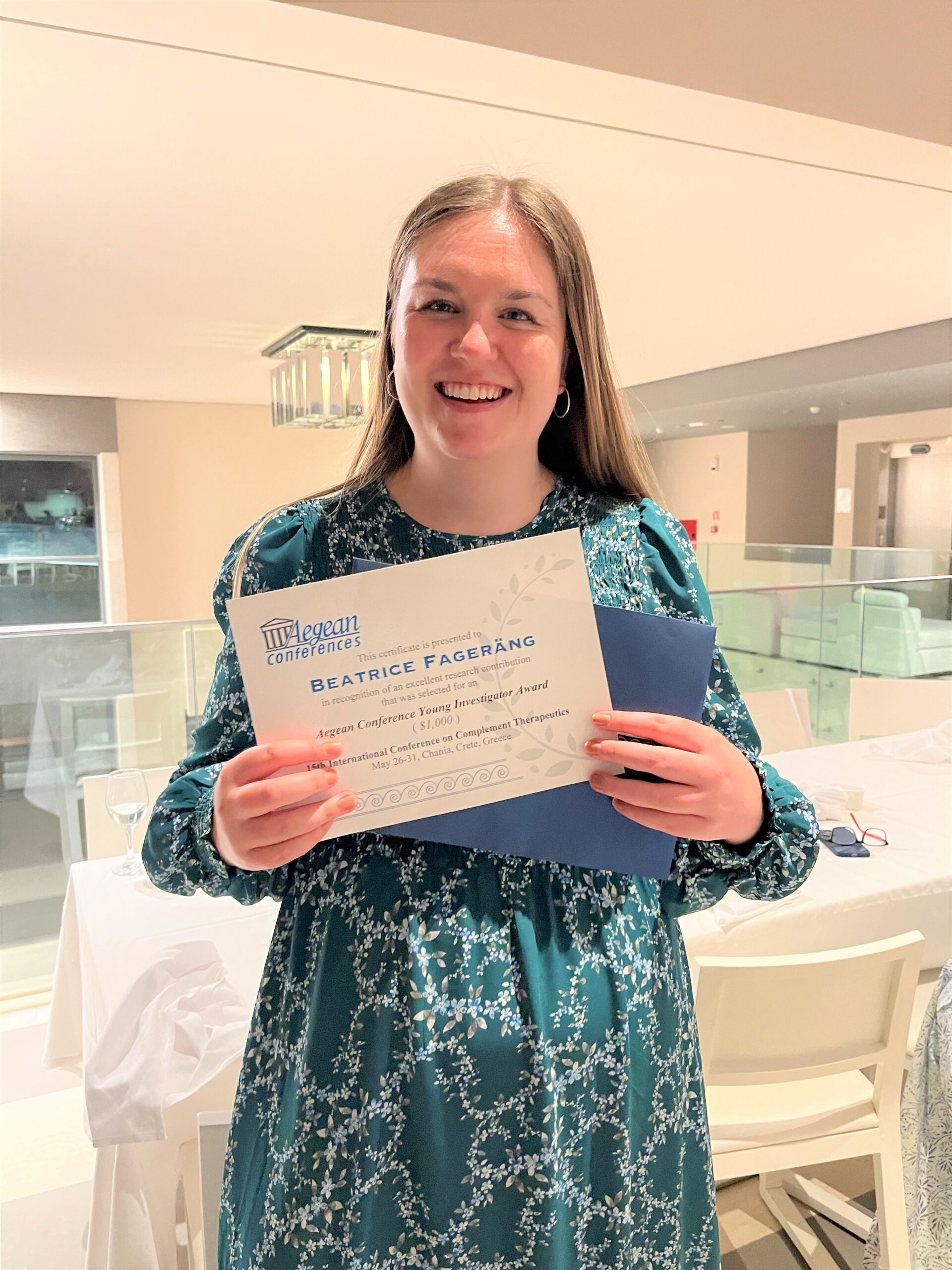 15th Aegean Conference on Complement Therapeutics
Beatrice Fageräng At the 15th Aegean Complement Conference in Chania, Crete, 26-31 May 2023 Beatrice Fageräng from the NCRG received the "Aegean Conference Young Investigator Award". She presented her poster and gave a short speach for the audience. Congratulations to Beatrice!
Read more
Dissemination
6th NCRG Symposium at Kjerringøy
19 members of the NCRG joined the 6th Norwegian Complement Symposium at Kjerringøy. Kjerringøy is an old traditional trading place  located 1 hour from Bodø – either going by bus and ferry, or by a rib boat, as we did. All participants contributed with their scientific topis – an...
Read more
Dissemination
Viktoriia Chaban defended her PhD
MD Viktoriia Chaban at Institute of Clinical Medicine defended her thesis "Innate immune responses to sterile inflammation after acute brain injury and cardiac arrest....
Read more