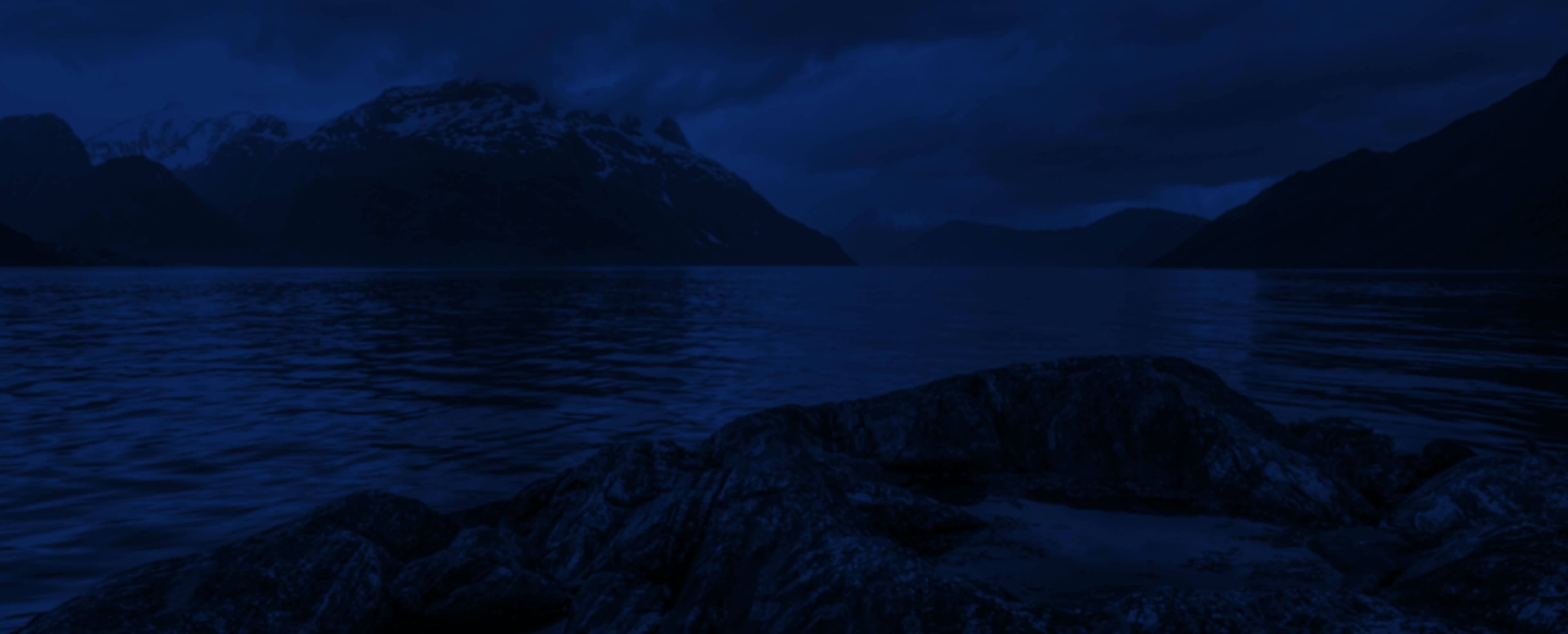 Norwegian Complement Research Group
The Norwegian Complement Research Group (NCRG), led by professor Tom Eirik Mollnes, is an informal association of scientists focusing their work mainly on the complement system, a part of the hosts' innate immunity. The group comprises approximately 25 people located at two different laboratories in Norway, "The Bodø Laboratory" at Nordland Hospital and University of Tromsø, and "The Oslo laboratory" at Oslo University Hospital and University of Oslo.
Read more
Dissemination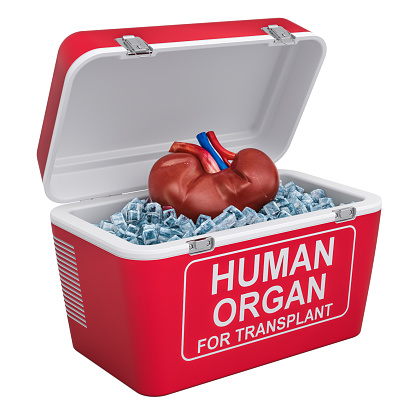 Kidney transplantation – be aware of TCC
Plasma TCC (sC5b-9) is associated with both patient and kidney long-time survival. Nephrologists from aHUS and OUS Rikshospitalet have together with complementologists from...
Read more
Dissemination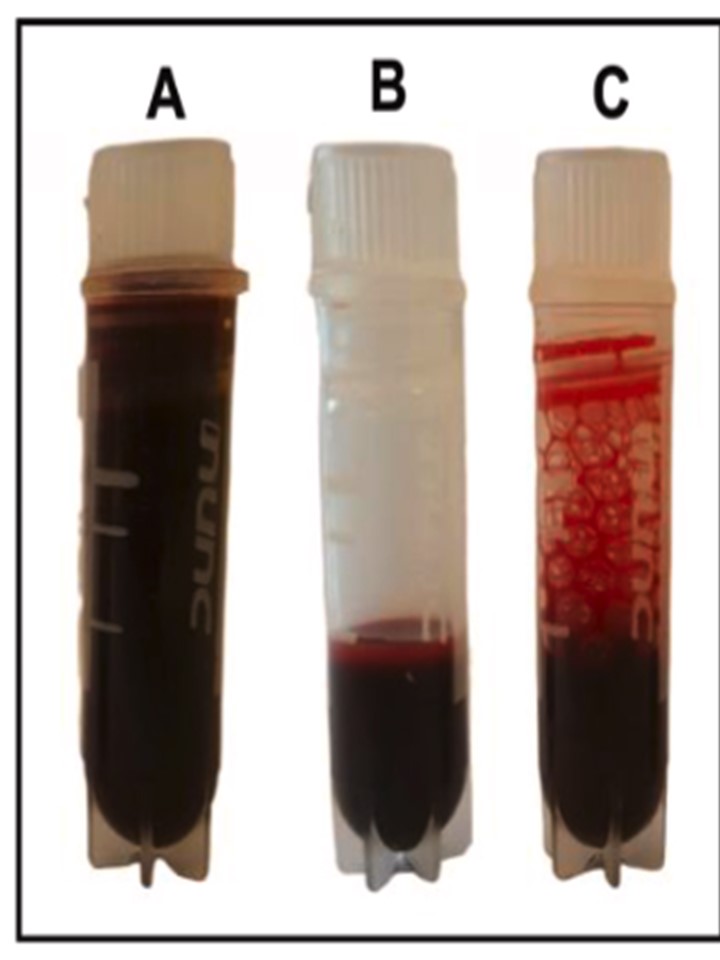 Novel mechanism of selective C3 activation by air bubbles
Benjamin S. Storm and collaborators in J Immunology A breaking news paper was released on PubMed November 3rd published in the highly distinguished Journal of Immunology. Benjamin (photo) and colleagues here document a novel mechanism of selective activation of C3 with minor activation of the terminal complement pathway...
Read more
Dissemination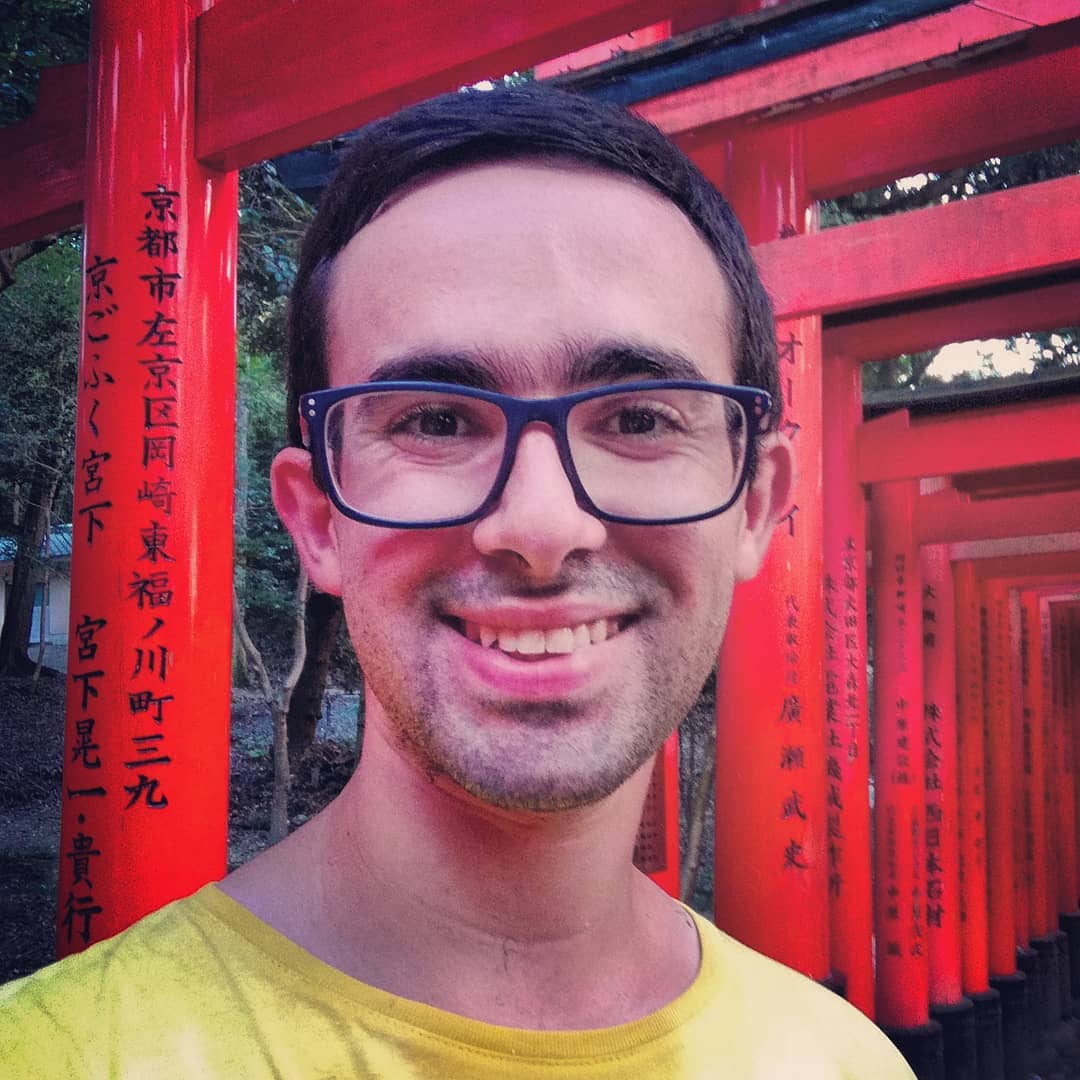 Abstract price
Price for abstract at the Norwegian Annual Meeting for Anaesthesiology At the meeting held in Tromsø recently, Andreas Barratt-Due presented the work of Pedro Medeiros (photo) and collaborators, which is now published in in SHOCK. Medeiros is first author and Barratt-Due senior author on the paper, which describes...
Read more
Dissemination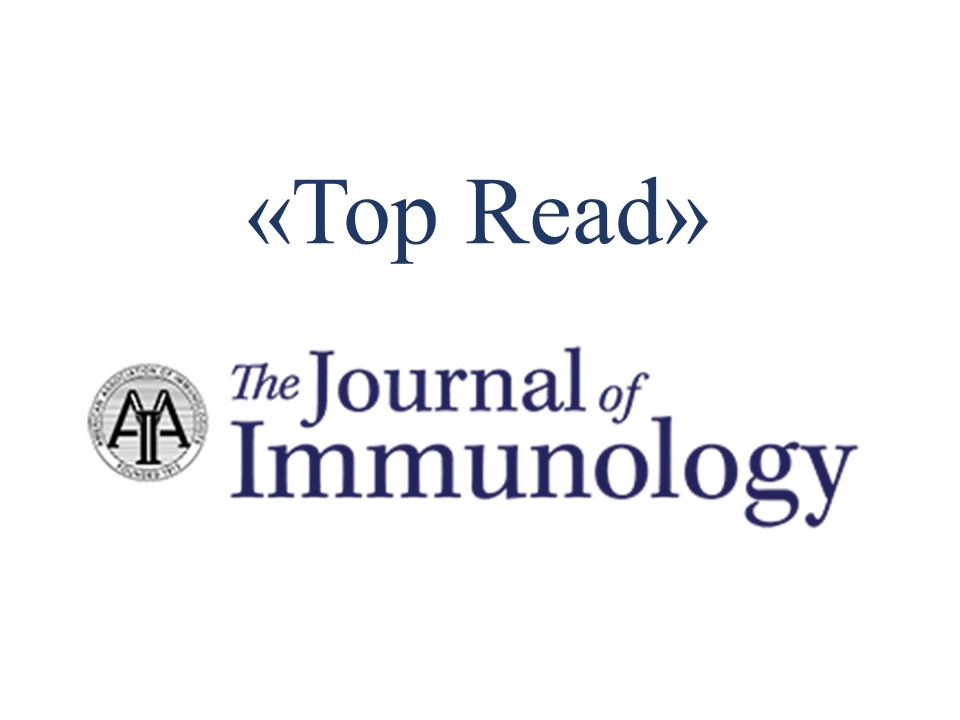 Thrombin does NOT cleave C5 under physiological conditions
A novel whole blood model revealed that thrombin does not cleave native C5. Selected by the J Immunol Editor as "Top Read". Previous...
Read more