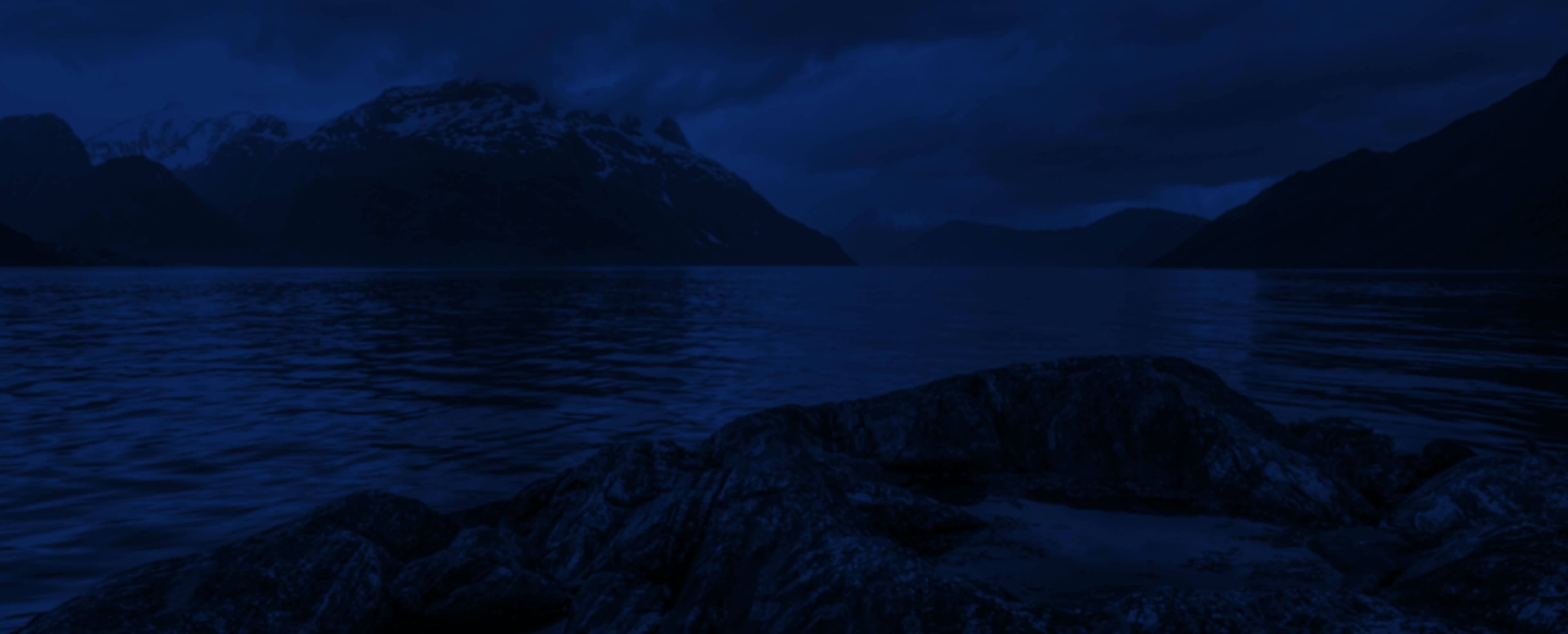 Norwegian Complement Research Group
The Norwegian Complement Research Group (NCRG), led by professor Tom Eirik Mollnes, is an informal association of scientists focusing their work mainly on the complement system, a part of the hosts' innate immunity. The group comprises approximately 25 people located at two different laboratories in Norway, "The Bodø Laboratory" at Nordland Hospital Trust, and "The Oslo Laboratory" at Oslo University Hospital, Rikshospitalet, and University of Oslo.
Group leader:
Tom Eirik Mollnes
Read more
Dissemination
Viktoriia Chaban defended her PhD
MD Viktoriia Chaban at Institute of Clinical Medicine defended her thesis "Innate immune responses to sterile inflammation after acute brain injury and cardiac arrest....
Read more
Dissemination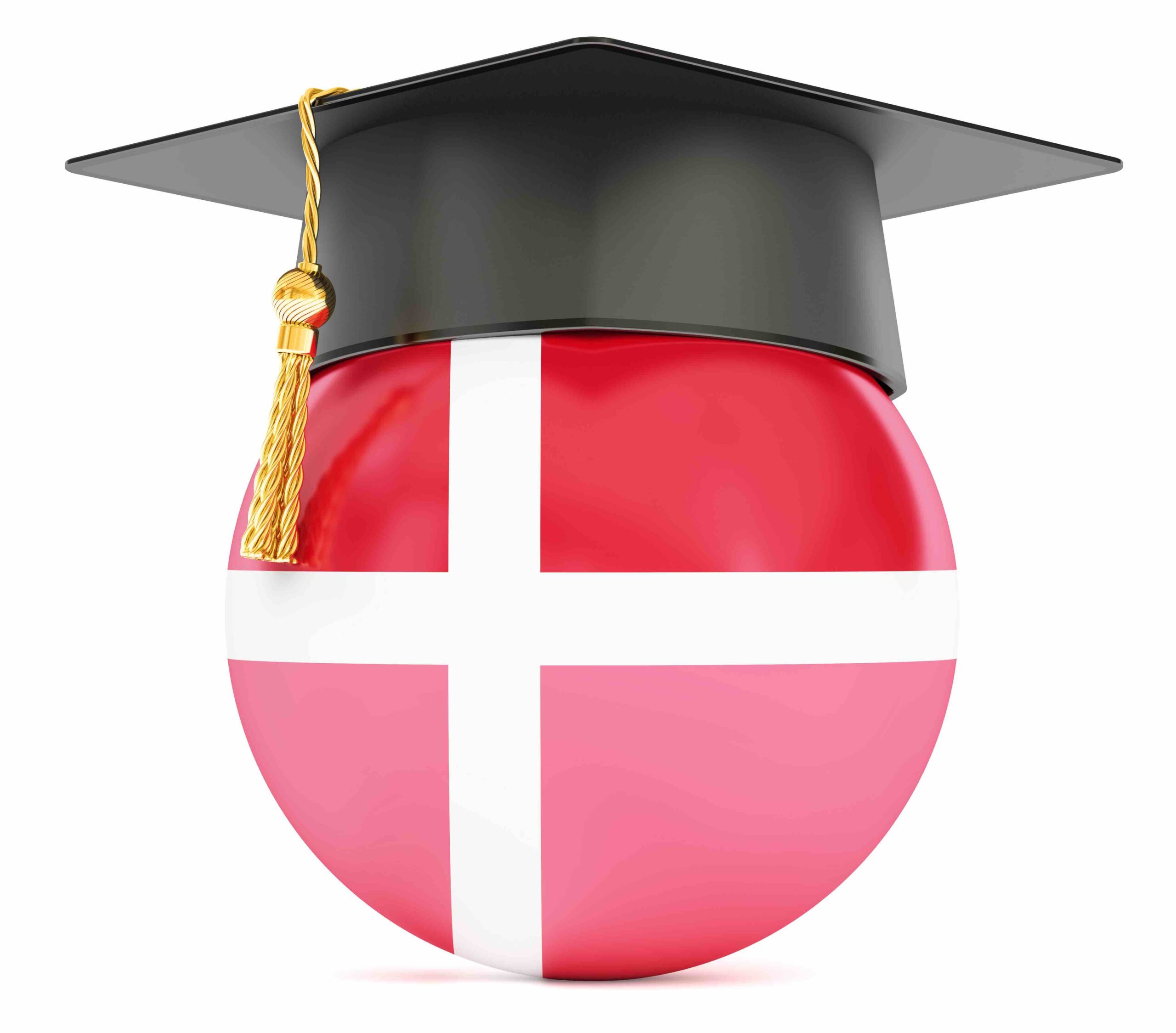 Honorary Doctorate to Prof. Mollnes from the University of Copenhagen
Professor Tom Eirik Mollnes, founder and leader of the Norwegian Complement Research group, has received an honorary doctorate degree for his groundbreaking complement system research and his long-lasting cooperation with the University of Copenhagen, Denmark with the highest honors expressed by Her Majesty the Queen of Denmark. The...
Read more
Dissemination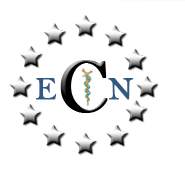 ECN Gold Medal to Tom Eirik Mollnes
Tom Eirik Mollnes was awarded the Gold Medal of the European Complement Network, which is the European Society for all Complementologists. He received this highest possible honor from the society at the European Meeting for Complement in Human Diseases on August 26th-29th 2022 in Bern, Switzerland. He received this...
Read more
Dissemination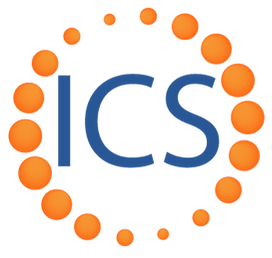 International Complement Society presents the NCRG
It is a great honor to be presented in the newsletter of the International Complement Society which is the official professional society for all...
Read more