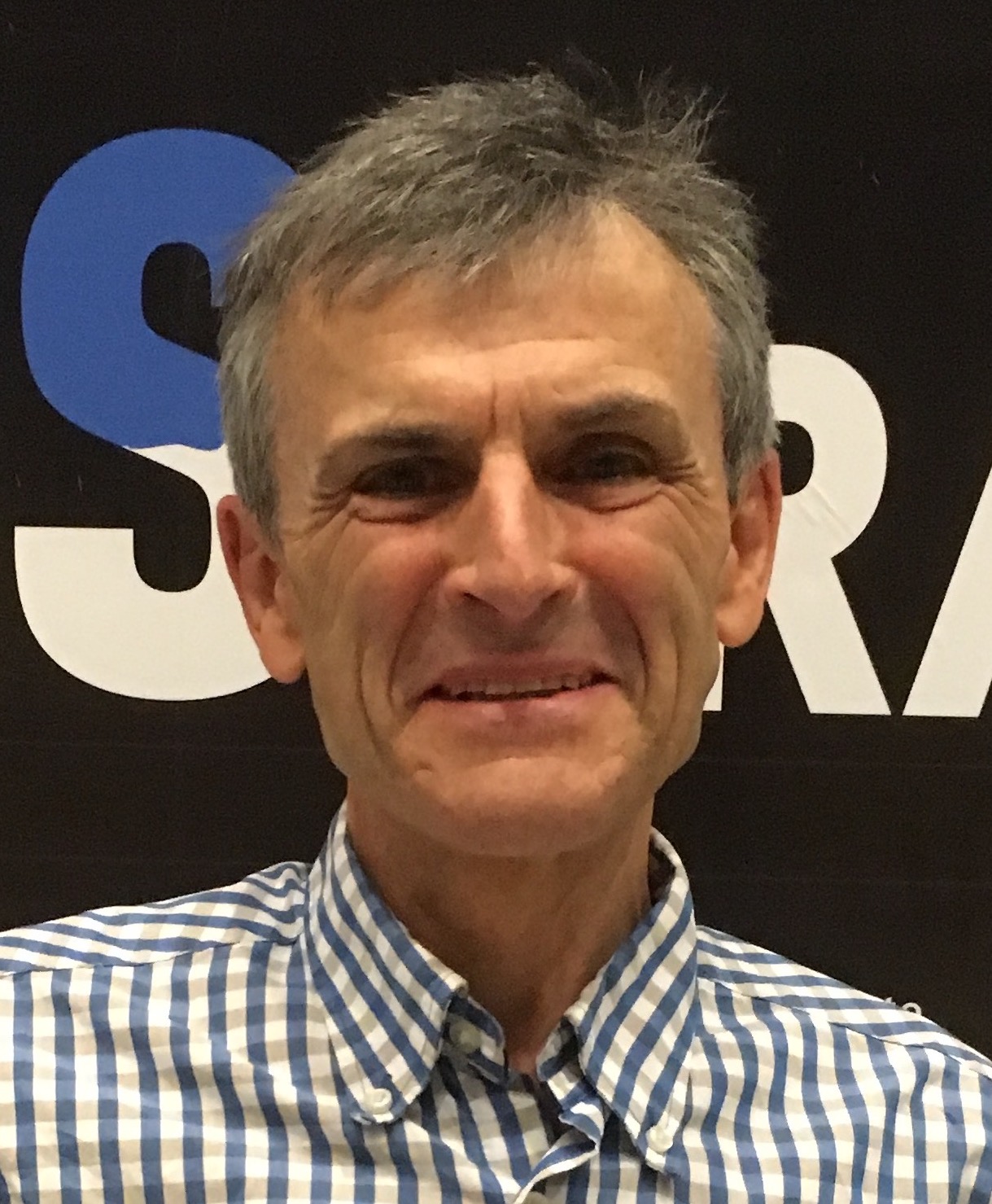 Nielsen, Erik Waage
Professor / Senior Consultant
Both Bodø and Oslo
Education: MD, PhD
E-mail: erik.waage.nielsen[at]gmail.com
Focus: Investigations into bradykinin-provoked edema and inflammation. Blood´s reaction to foreign bodies in clinical medicine.
Erik Waage Nielsen is a senior consultant in anaesthesiology with a European Diploma in Critical Care (EDIC 1&2) at Nordland Hospital, Bodø. In 1996 he delivered his thesis (Dr. Med) on Hereditary angioedema. He is a professor at the Universities of Oslo, Tromsø and Nord University, Bodø. After participating in animal research on a sabbatical in Seattle from 1999-2000, he joined the NCRG animal experiments at the Interventional Centre, Oslo University Hospital, and later established a Swine Resource and Research Center at NORD University, Bodø (ANILAB). ANILAB hosts several PhD-projects also within the NCRG,  as well as surgical teams in damage control surgery courses.  In parallel, Erik Waage Nielsen has written many clinical case reports with younger colleagues, and by this recruited PhD candidates. He has also developed Clinical Software Program in DIPS (Bodø, Norway), and written articles from advanced search in clinical databases. From 1988 onward he has published papers on the clinical and biochemical effects of excess bradykinin in pigs and in humans.
Supervision: He is/ has supervised and co-supervised several Master- and PhD-students.