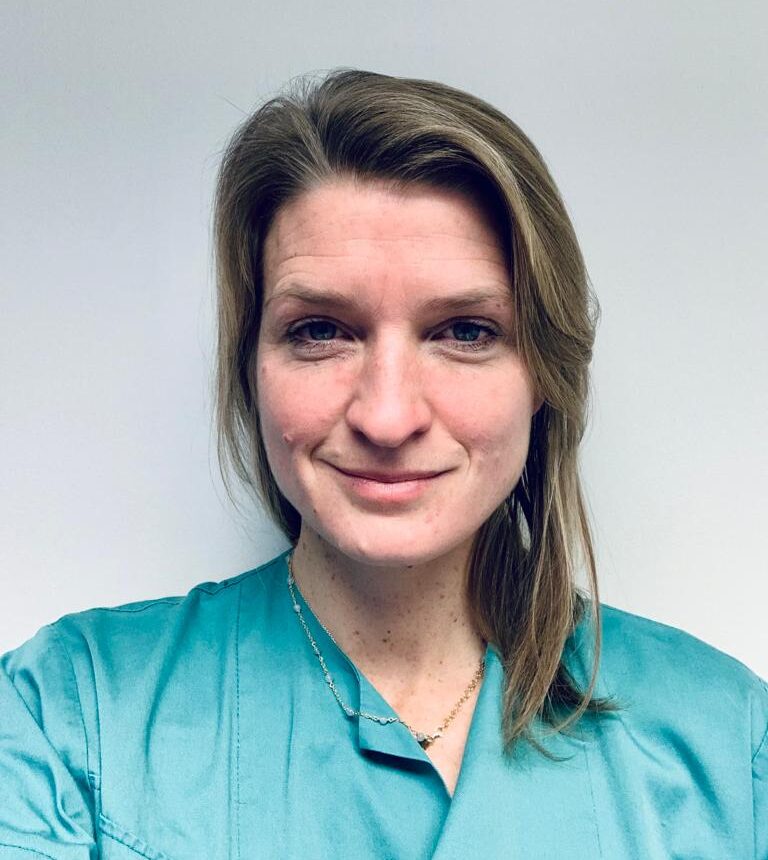 Færden, Ida Høy
PhD student
Oslo
Education: MD
E-mail: i.h.farden[at]medisin.uio.no
Focus: Complement in ischemia-reperfusion injury during ex vivo machine perfusion prior liver transplantation.
I am a member of the Norwegian Complement Research Group, a Ph.D.-student at the University of Oslo and a Medical Doctor in Critical Care Medicine at the Clinic for Emergencies and Critical Care, Oslo University Hospital, Rikshospitalet.
Project description:
Project title: Understanding the innate immune system's response to warm and cold ischemia and ex vivo machine perfusion determines pathways to intervene for reduction of ischemia-reperfusion injury
Ischemia-reperfusion injury (IRI) is a key challenge in liver transplantation leading to both short- and long-term failure of the transplanted liver. Machine perfusion (MP) resembles extracorporeal membrane oxygenation to the liver ex vivo and is considered an important advance in organ preservation and evaluation prior to transplantation. MP has proven to limit the metabolic consequences of IRI and has the potential to rescue discarded livers. However, the effect of MP on the innate inflammatory response is unknown. We aim to investigate complement activation that may be targeted to reduce IRI and inflammation during MP.