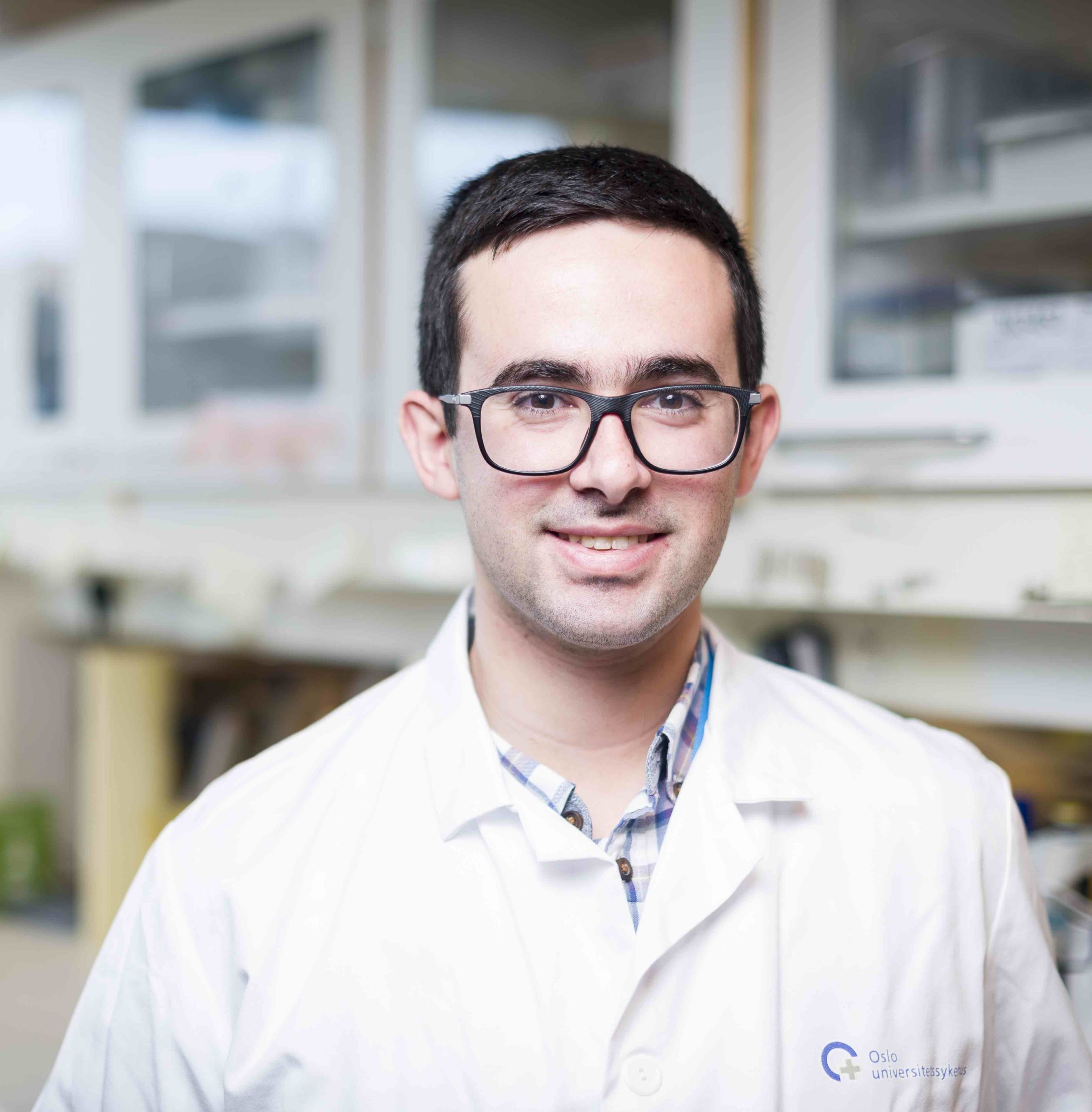 Medeiros, Pedro
PhD student
Oslo
Education: MD
E-mail: p.m.c.medeiros[at]medisin.uio.no​
Focus: Single and double inhibition of complement and CD14 in opportunistic conditions
Project title: CORVOS Project NO-2
CORVOS (COmplement Regulation and Variations in Opportunistic infectionS) is an ambitious pan-European initiative aiming to elucidate the role of complement and innate immunity in combating opportunistic infections. Several projects are ongoing.
Firstly, vitamin C combined with hydrocortisone, increasingly used to treat septic patients, is based on questionable evidence. We explored the effect of these drugs alone and combined, in an ex vivo human whole-blood model of E.coli– or S.aureus-induced inflammation.
Then, in collaboration with Prof. Würzner (Innsbruck), we are describing the combined inhibition of complement (C3) and Toll-like receptors, targeting CD14, to the inflammation generated by Candida spp., never studied in the human whole blood model before.
Furthermore, in collaboration with the Department of Haematology of Oslo University Hospital, we will investigate the ex vivo inflammatory immune responses of acute myeloid leukemia patients by analyzing their whole blood through the phases of Allogenic hematopoietic stem transplant.
Lastly, specific cell population depletion by magnetic-activated cell sorting (coated beads) effect on complement is also under exploration.
Inflammatory markers commonly measured regard the activation of complement (TCC, C3bc), granulocytes (myeloperoxidase), platelets (β-thromboglobulin), cytokines (TNF, IL-1β, IL6, IL and IL10) and leukocyte cell surface activations (CD11b), through ELISA, multiplex technology and flow cytometry.