A role for vitamin C and hydrocortison in sepsis?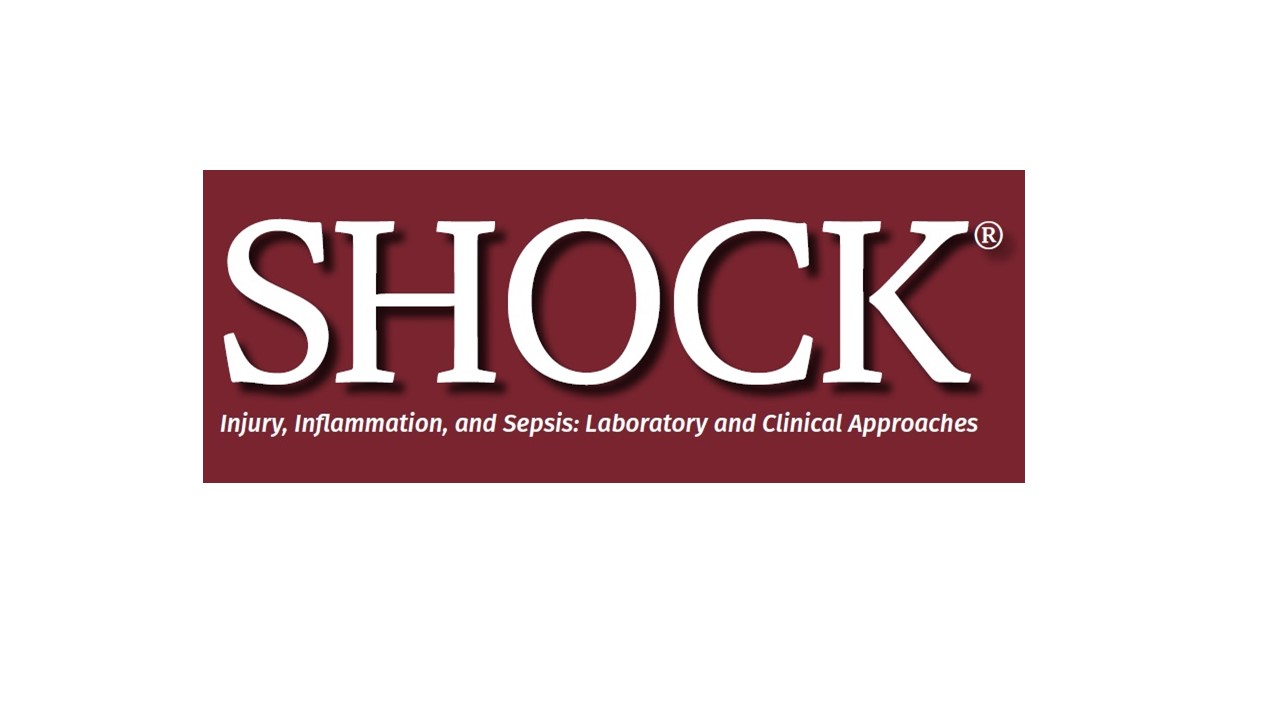 First CORVOS study published.
A debate is ongoing with respect to the role of vitamin C and hydrocortison in treatment of sepsis. Robust evidence is lacking in the literature since no controlled, randomized studies have been published. Thus, we went from bedside to bench and designed a human whole blood model to test the effect of the drugs on bacteria-induced inflammation. Virtually no effects were found of the combined treatment. Controlled clinical trials should be performed before this treatment is established as routine in sepsis.
Pedro Medeiros and Andreas Barratt-Due are first and last authors, respectively.
Read the paper