Complement and outcome after cardiac arrest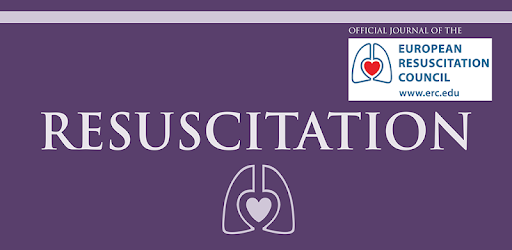 PhD candidate V. Chaban and co-authors have investigated complement system activation in resuscitated cardiac arrest patients from the large NORCAST observational study.
Chaban hypothesised that the whole-body ischemia-reperfusion injury in the course of resuscitated cardiac arrest leads to complement system activation, which in turn has implications for outcome.
Chaban found that patients with poor outcome had higher complement system activation at admission, followed by endothelial cell activation at day three than patients with good outcome.
The findings highlight the importance of the innate immune response namely the complement system in ischemia/reperfusion injury and may open for clinical studies trying to inhibit complement system activation in the course of cardiac arrest.
The results were published in the prestigious  journal Resuscitation (IF 5.3).
Full study (open access)