ESOT presentations by the NCRG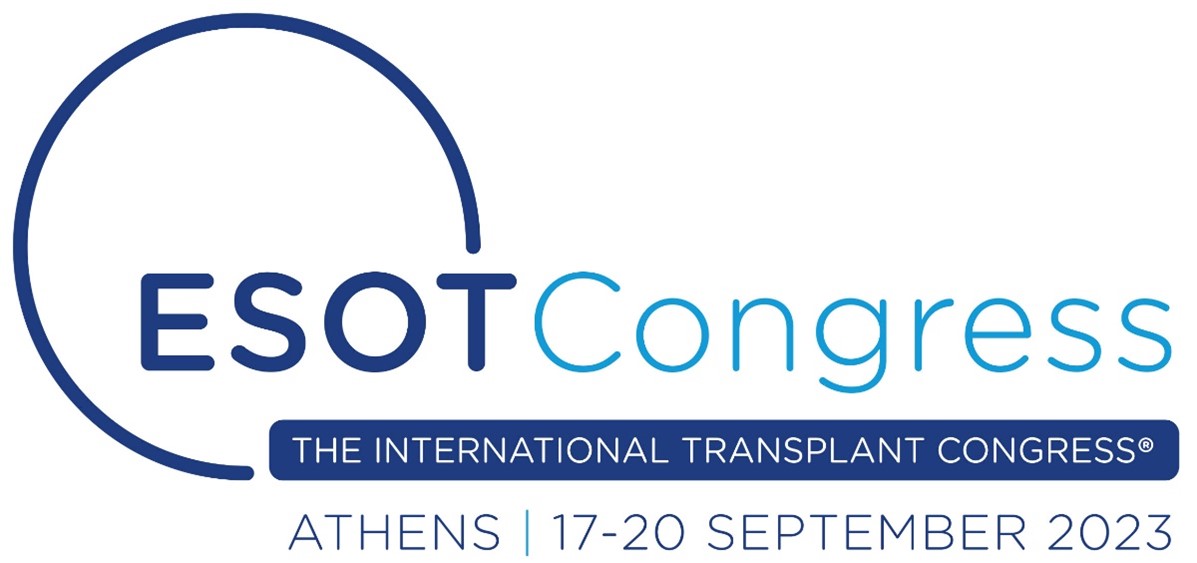 The NCRG submitted three abstracts and was appointed to give two brief oral presentations and one poster presentation, which is a remarkable success!
Please find the abstracts here, published as supplementary in Transplantation International.
NCRG ESOT abstracts
Special congratulations to research line medical student Waleed Majeed who presented his first oral presentation at a major meeting in front of a fully-seated lecture hall!