Kidney transplantation – be aware of TCC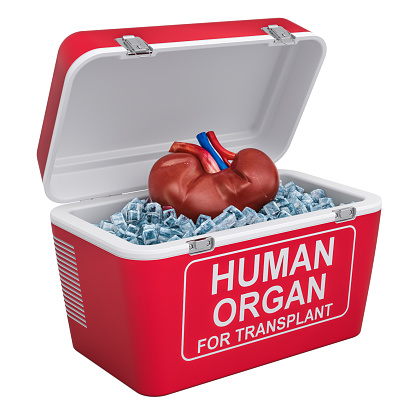 Plasma TCC (sC5b-9) is associated with both patient and kidney long-time survival.
Nephrologists from aHUS and OUS Rikshospitalet have together with complementologists from NCRG recently presented data in Front Immunol showing data in 900 patients over a 10-year period that increased plasma TCC levels obtained in a stable period at 10 weeks after transplantation  was associated with  patient survival, graft survival and  with death-censored graft loss.
Plasma TCC has again strengthened its position as an important marker in disease pathophysiology, adding another possible indication for complement therapeutic in the future.
Bartlomiej J. Witczak and Søren E. Pieschke were 1st and 2nd authors, and Anders Åsberg and Tom E. Mollnes shared the last authorship.
Here is the link to all authors and the paper – released by Frontiers and will soon be available on PuMed:
Frontiers | Elevated Terminal C5b-9 Complement Complex 10 Weeks Post Kidney Transplantation Was Associated With Reduced Long-Term Patient and Kidney Graft Survival | Immunology (frontiersin.org)