NCRG at ICW
NCRG presenting at ICW
(Photos: Eline de Boer and Søren E. Pischke).
The NCRG presented with several posters and three oral presentations. Baard Ove Karlsen and Eline de Boer presented orally.
Eline de Boer, supervised by Senior Researcher Søren E. Pischke, gave two oral presentations, for which she got one of two prices for best presentations.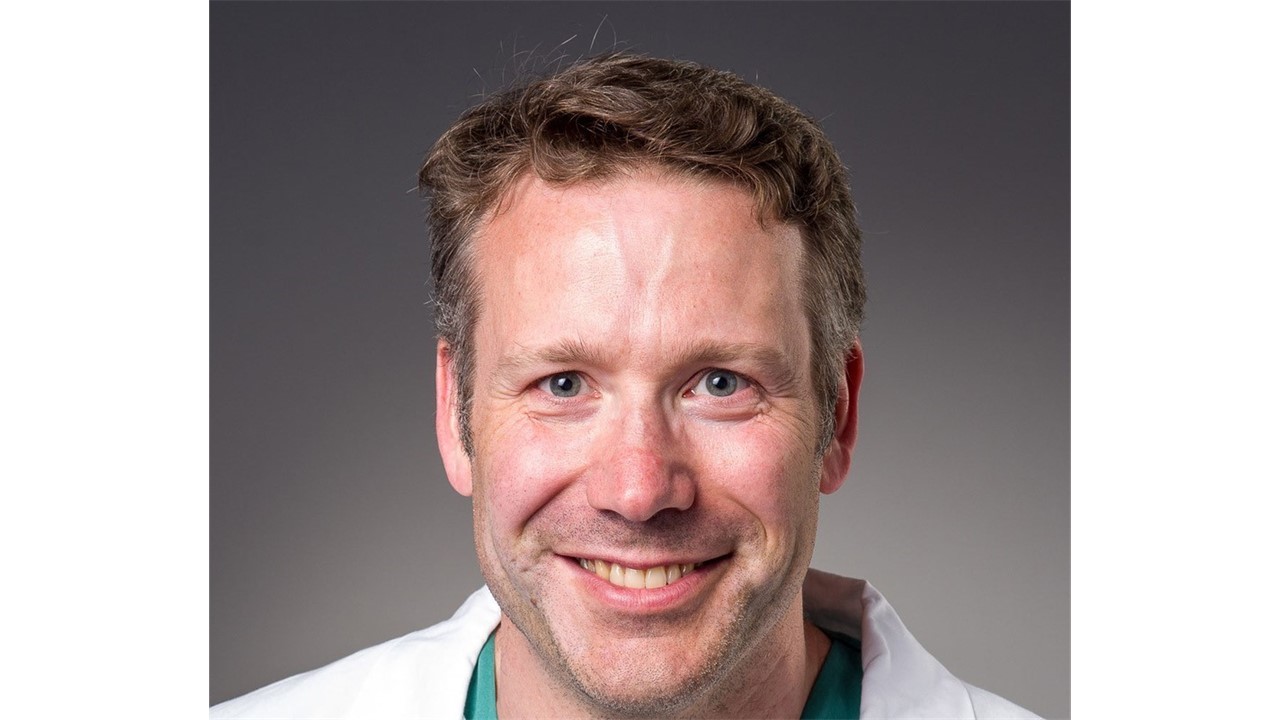 We congratulate Eline and Søren and all the Norwegian contributors to the abstracts submitted from NCRG.
For further details from the congress: See the ICS homepage: https://www.complement.org/