NCRG visited European Congresses 2023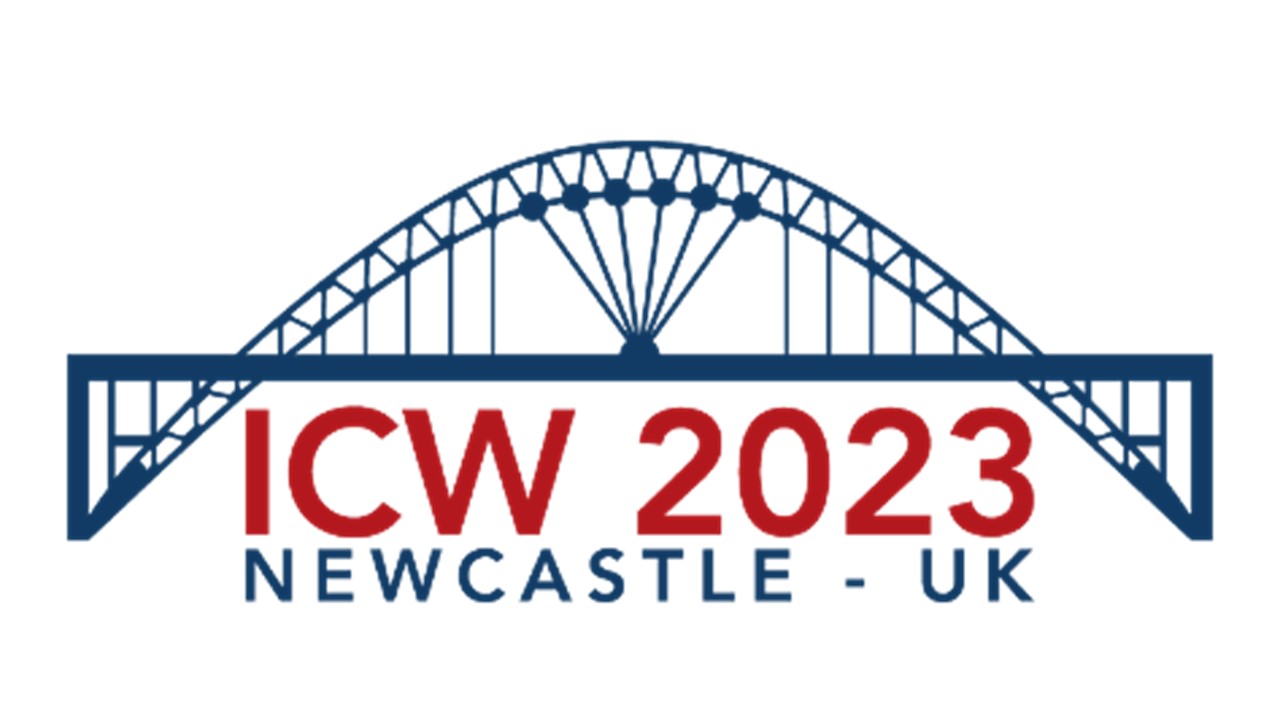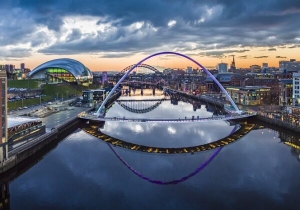 The 29th International Complement Workshop was arranged in Newcastle. Twelve Norwegian complementologists attended with all together 8 presentations affiliated with NCRG.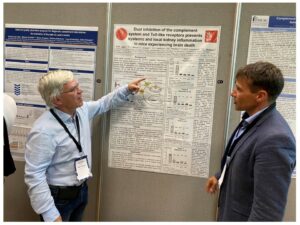 Here the collaborators Markus Huber-Lang (right) and Tom Eirik Mollnes (left) discuss inhibition of complement to improve organ preservation before transplantation.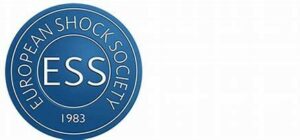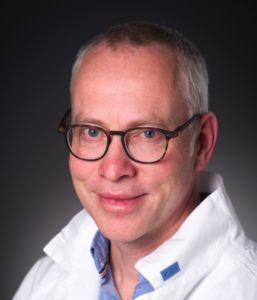 At the 20th ESS (European Shock Society) Conference in Vienna, Andreas Barratt-Due was invited to Chair a session and orally presented the status on "Perspectives on Long-Covid". At this meeting our close collaborator Markus-Huber Lang presented the data we have on complement and polytrauma.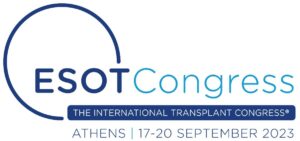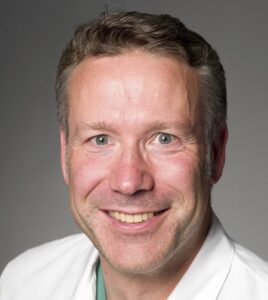 At the ESOT Congress (the European Society of Organ Transplantation) in Athens, Søren Pischke represented the NCRG with two oral presentations on how to preserve the organs in the best way before transplantation, taking advantage of a mice model of brain death, in collaboration with a Dutch group and a pig model of liver machine perfusion generated by the NCRG (see own blogpost).