Prof. Mollnes leaves UiT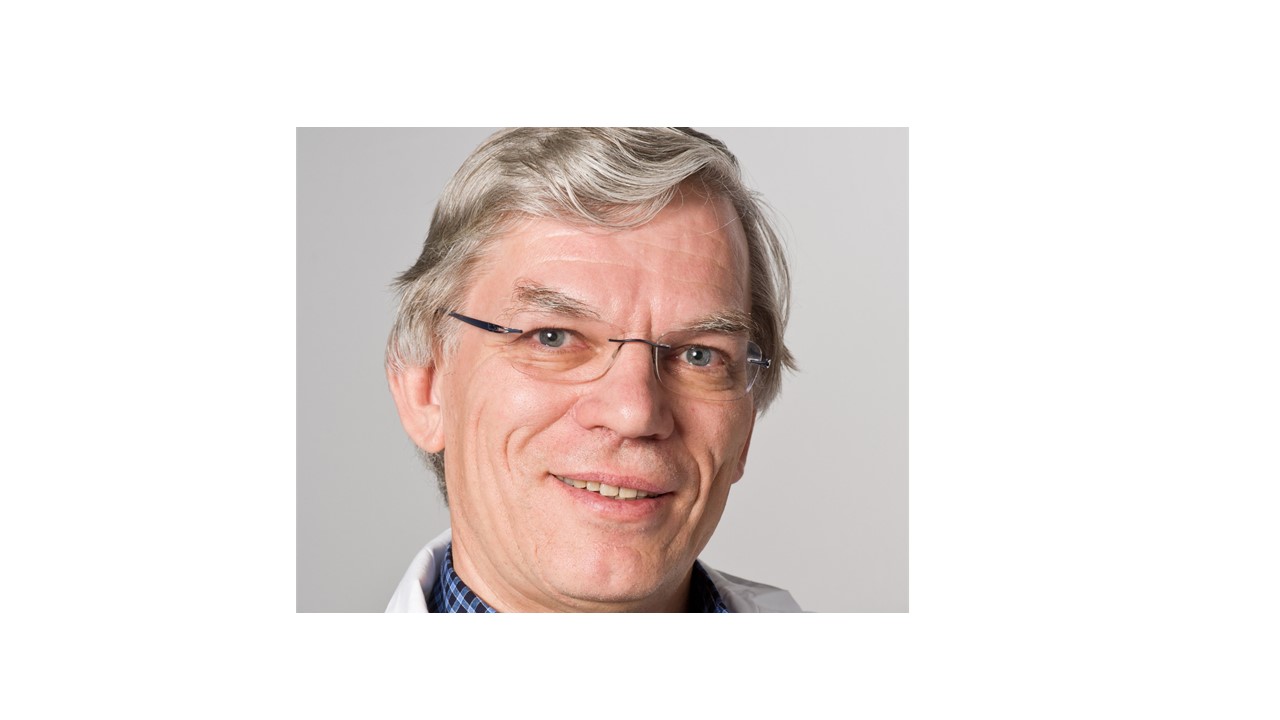 Professor Mollnes leaves his position at UiT January 1st, 2022.
Professor Tom Eirik Mollnes was appointed as a professor II at the University of Tromsø, Norway in 1993. This was the first professorship at UiT that was physically located to the Nordland Hospital Trust, Bodø. Mollnes has through these 28 years build up a Research Laboratory in Bodø with an active research group. He found the time mature now to end the part time position as professor at UiT, and at the same time increase the position as a full time Senior Scientist at Nordland Hospital. He will continue as group leader and be scientifically responsible for the  Research Laboratory at Nordland Hospital. Mollnes will continue as professor II at the University of Oslo, a position he had since 2001, working with the Norwegian Complement Research Group as a national team promoting complement research at a highest possible international level.