The Traumatic Complement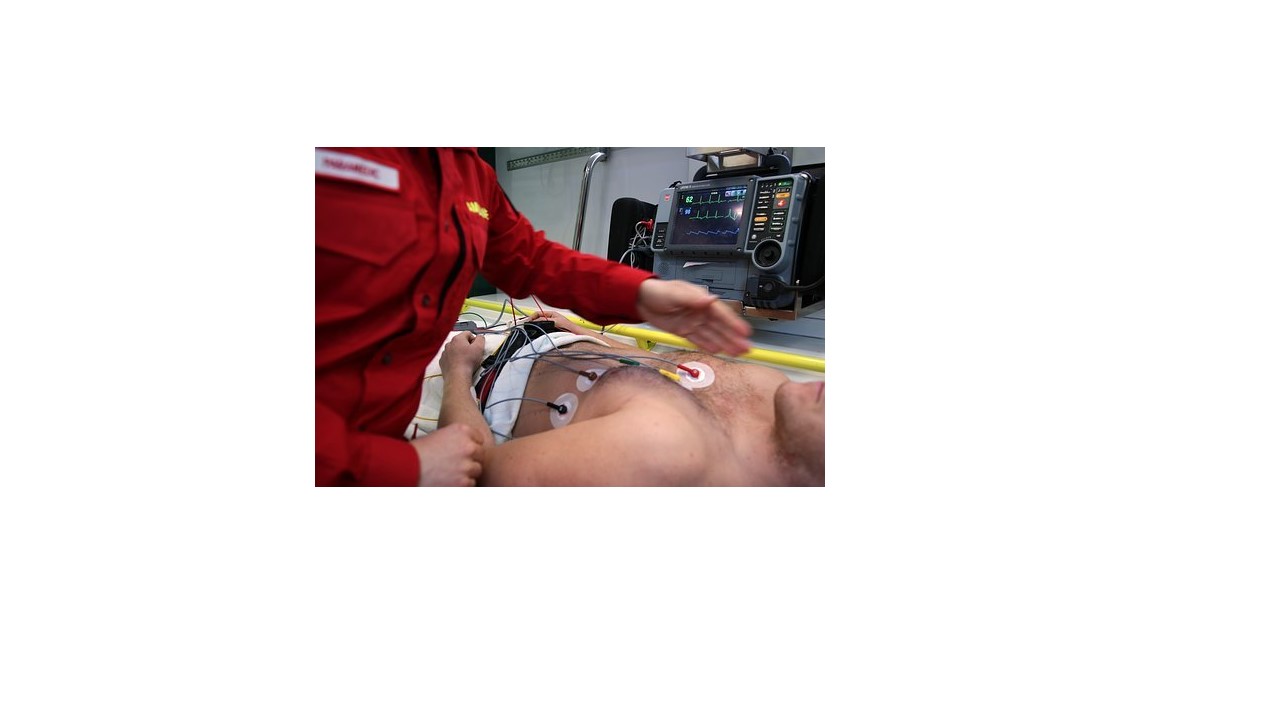 Increased complement activation is a predictor of prognosis in trauma patients.
NCRG and the Trauma Group at Ullevaal Hospital showed that TCC predicted outcome in 136 trauma patients. Blood samples were obtained frequently from admittance  and the patients were observed for 10 days. Outcome was defined as  ventilator free days and multi-organ failure. Increased TCC at admittance and during 3-6 hours after trauma predicted prolonged mechanical ventilation and increased multi-organ failure. Patients with increased TCC had significantly higher mortality. TCC might be a valuable plasma biomarker for severe trauma.
Read the paper here