Thrombin does NOT cleave C5 under physiological conditions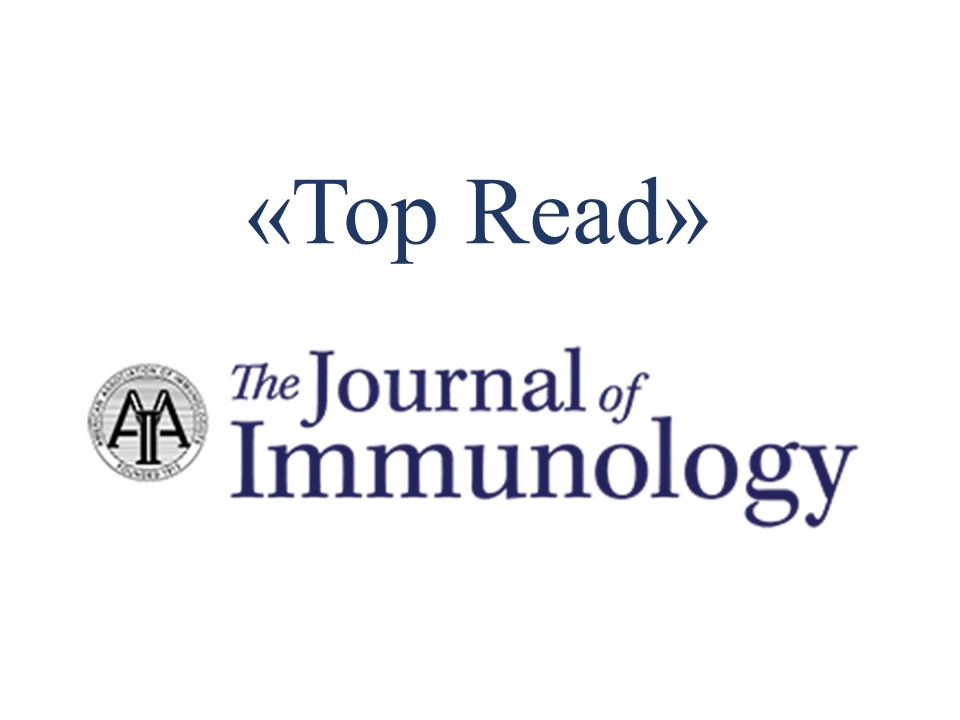 A novel whole blood model revealed that thrombin does not cleave native C5.
Selected by the J Immunol Editor as "Top Read".
Previous reductionist experiments using purified proteins have shown that thrombin cleaves C5. We modified our known whole blood model, which is based on lepirudin as anticoagulant (specifically inhibiting thrombin), and which has been used for 20 years as the most physiological relevant model to study inflammation in human whole blood in vitro. In this study, we replaced lepirudin by GPRP, a small protein that blocks coagulation one step below thrombin – GPRP blocks fibrin polymerization. Robust data using GPRP instead of lepirudin clearly show that thrombin cannot cleave native C5, but cleaves the conformationally changed C5, which occurs during e.g purification or low pH.
It is difficult to challenge old established truths, but when we finally succeeded after several years, the Editor in Journal of Immunology selected this as a "Top Read" paper in the September 15, 2021 Issue.
The main work has been performed by Per H. Nilsson and Tom E. Mollnes, the first and last authors, respectively.
Read the paper
Read the dissemination of this article in Norwegian newspapers and blogs
Forskning.no
Dagens Medisin