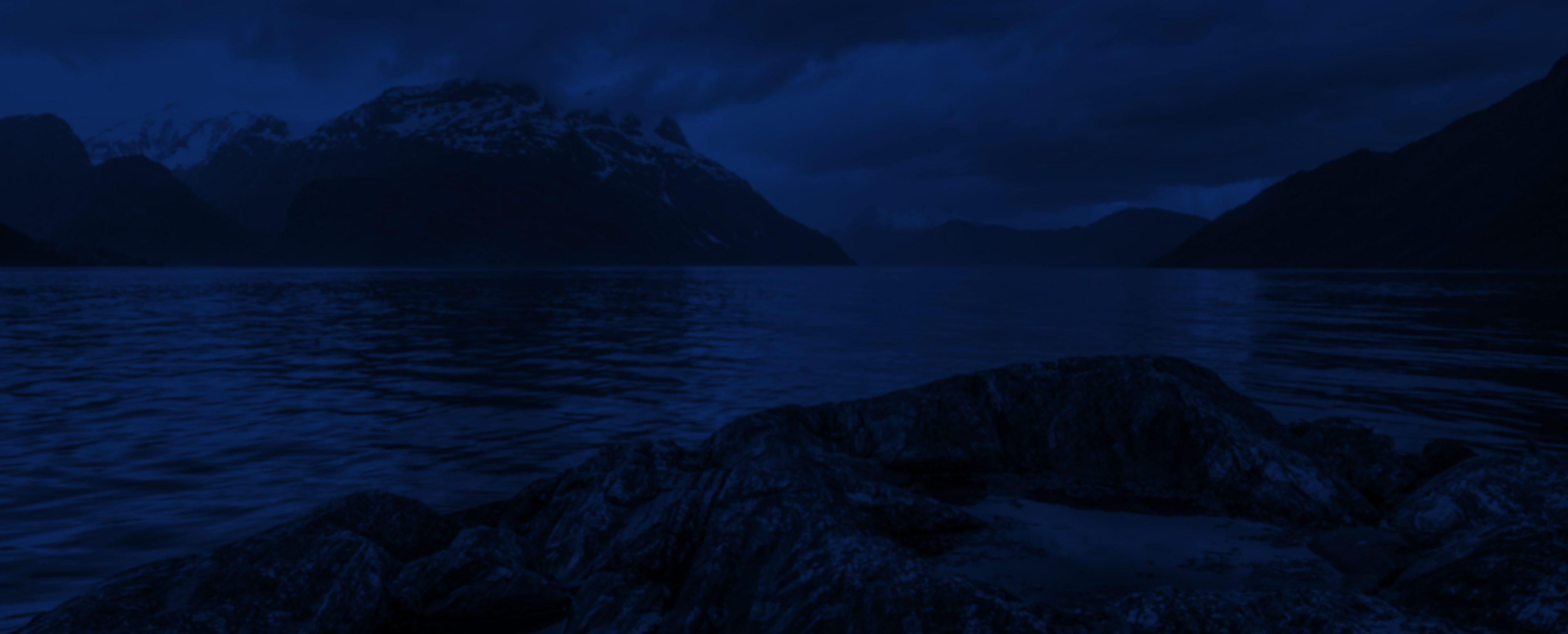 Development of assays and models for complement research
Principal investigator(s):
Mollnes, Tom Eirik
The work leading to the establishment of the NCRG was started in 1985, by the PhD Thesis by Tom E. Mollnes describing the unique monoclonal antibody aE11, reacting with a neoepitope in the activated complement C9 molecule. This antibody specifically reacts with the terminal complement complex (TCC), both on membranes and in the fluid phase and was the beginning of the new area of novel complement activation assay and is currently the most used antibody for detection of complement activation. Later, Mollnes and colleagues, gradually establishing the NCRG, have continued to develop a number of complement activation assays, in vitro models of human whole blood and in vivo models using mice and pigs to study the role of complement in the pathophysiology in disease processes.
Participants